JoMarine ce sont des pyjamas et des chemises de nuit intemporels, élégants et confortables imaginés à Bruxelles et confectionnés avec beaucoup de soin et d'amour en Espagne dans notre atelier familial. Des jolies coupes, des pyjamas de qualité et respectueux de l'environnement à un prix raisonné. JoMarine enveloppe vos enfants de douceur pour les emmener au pays des rêves.
Discover our new collection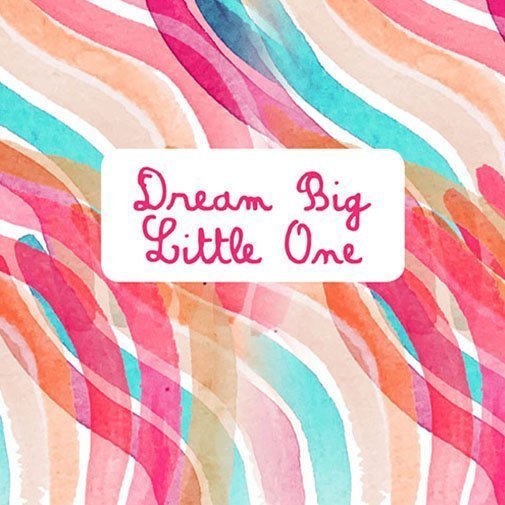 Pajamas that tell stories
We give great importance in the design and the manufacturing of our nightwear. With impeccable attention to detail and comfort … pajamas that go through time, pajamas that we can pass to the little brother or the little sister.
We hope you are sensitive to that.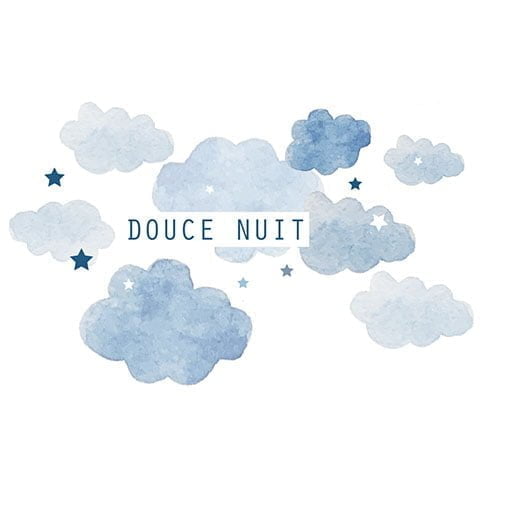 The importance of an honest & well made product
We choose beautiful fabric, always in 100% cotton to ensure longevity and maximum comfort for your little ones. Our collections are designed in Brussels and manufacture in Spain in a family workshop.